Join Our Waitlist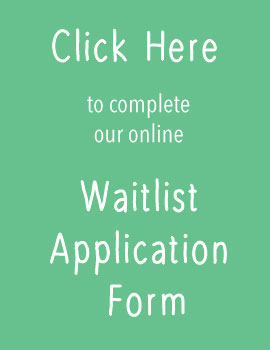 Enrolment at Kensington Castle Early Education Centres
Our online Waitlist Form covers both centre locations - Virginia Street and Milroy Avenue.
We are now accepting enrolments for children 0 - 5 years of age at both centre locations. To secure a place, please join our waitlist by completing our online waitlist application form.
On receipt of your completed waitlist form, a member of our team will contact you.