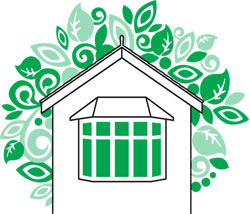 Kensington Castle Early Education Centre
Milroy Ave
What We Offer:
Full long day care services, 7:30am to 6pm
Fantastic healthy variety of creative, nutritious meals each day with a full time cook on site
An educational curriculum designed to prepare kids for school
Huggies nappies and wipes and toilet training assistance
A high level of supervision
Photos and activities of your child via app
Half-yearly progress reports and parent meeting
We have 3 rooms at the centre:
Gumnuts (0 - 2 years)
Lillypilly (2 - 3 years)
Wattle ( 3 - 5 years)
Plans for each day are displayed as you enter each room every morning, outlining the indoor and outdoor activities we have planned for your child. At the end of each day, the children's experiences and a summary of how each day has unfolded for your child will be communicated via our app. This daily portfolio will be delivered to you electronically via our app.